The Letschin Team is committed to professional and personalized service. There is a reason that their clients continue to come back move after move and continue to refer their family and friends.
The Team is constantly adding the latest tech trends to their marketing plan, and most recently have created a pre-listing launch campaign. Through this creative plan their homes are selling even faster and for even more money. The Team is just that committed to increasing their clients wealth and to selling their homes for less inconvenience and stress.
From detailed home preparation plans, complimentary staging services, and an extensive internet campaign the Letschin Team of Long and Foster understands that each seller has different goals, a different level of energy, and ultimately that your home is not the same as your neighbors. The Team uses this to really market the lifestyle of the person that will most likely buy your home. In addition, they offer a tiered level of home preparation plan so that each seller can capitalize on their home's value at their own level.
The Team also has a 100% 5 star rating on Zillow, has sold 100s of homes, and is simply passionate about helping other through real estate.
Below is a summary of our Power House marketing plan that is offered to every seller. To learn more about our services and to discuss your individual goals contact us today!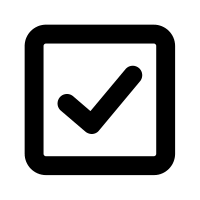 We hire a professional photographer. Real estate photography is more than just point-and-shoot photography: it is a way of selling a lifestyle. It makes the viewer feel safe, warm, sophisticated, and any other feeling your property radiates. From Instagram to Pinterest to Snapchat, digital photos have become their own mode of online and mobile communication. With 92% of home buyers using the Internet as part of their home search, listing photos are a critical factor in the selling price of your home, how quickly it sells, and whether it sells at all.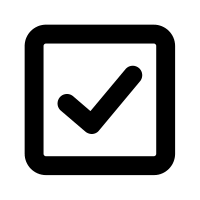 Comprehensive online marketing campaign inclusive of being showcased on all major websites such as Zillow, Truila, Realtor.com, Motovo, Redfin, Home Snap, MrisHomes, and over 500 other websites. You home will also be entered in to the MLS, showcased on Long and Fosters new website as well as all other Brokerage sites, and The Letschin Team's website. In addition you will receive your own personalized property website that will be used in our Facebook marketing campaign.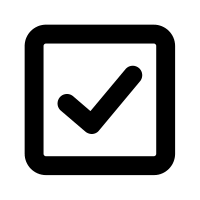 Marketed on Zillow via the Premier Zillow advertising campaign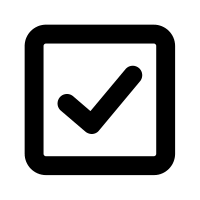 Paid Facebook advertisements targeted to 2000+ local residents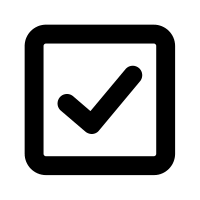 Promotion on Facebook reaching over 1000+ past clients and other buyers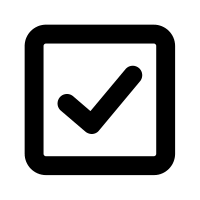 Staging Services are provided at no charge. Kim has a background in interior design which has helped hundreds of sellers to be able to enhance their homes features and space through the use of Kim's staging services. We have an inventory of pictures, bedding, pillows, plants, etc that can be provided along with using what the Seller already has. Learn more about Staged Homes by The Letschin Team of Long and Foster!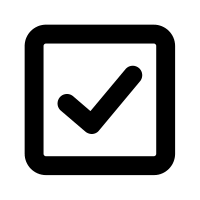 Install a reflective, night-view For Sale sign. Reflective yard signs will be visible not only during the day, but after dark as well ensuring to let prospective Buyers see your home is for sale at all times. A brochure box with color flyers will also be provided.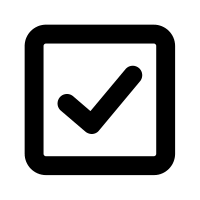 Provide a text marketing rider sign on the for sale sign that provides Buyers with instant information about your property at the height of a buyer's interest, in many cases while they are sitting right in front of your home. Using GPS technology, this program gives buyers detailed information on your property just by texting a code to a phone number. This great piece of technology will also simultaneously send me the potential buyer's contact information so I can follow up to answer any further questions or schedule an appointment to show your property.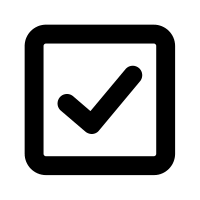 Have directional signs installed that will lead additional traffic to your property.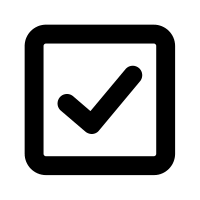 Professional, full color brochures are provided inside your home for buyers to take that will highlight your homes features and help tell your home's story.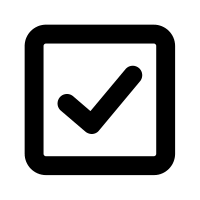 A Just Listed broadcast will be emailed to 1000+ local agents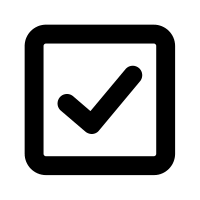 Public "Mega" Open Houses will be held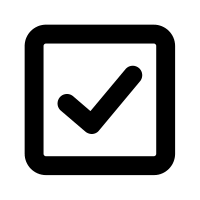 Agent Property Tour / Broker's Open House will be hosted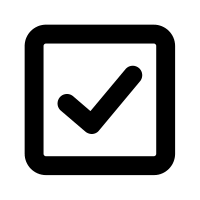 Video of your property showcased on major consumer sites and Facebook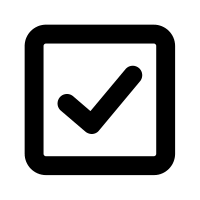 Broadcast your listing to local builders, loan officers, and other industry partners via networking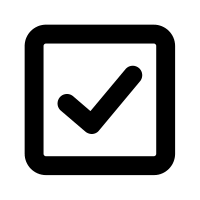 And so much more!