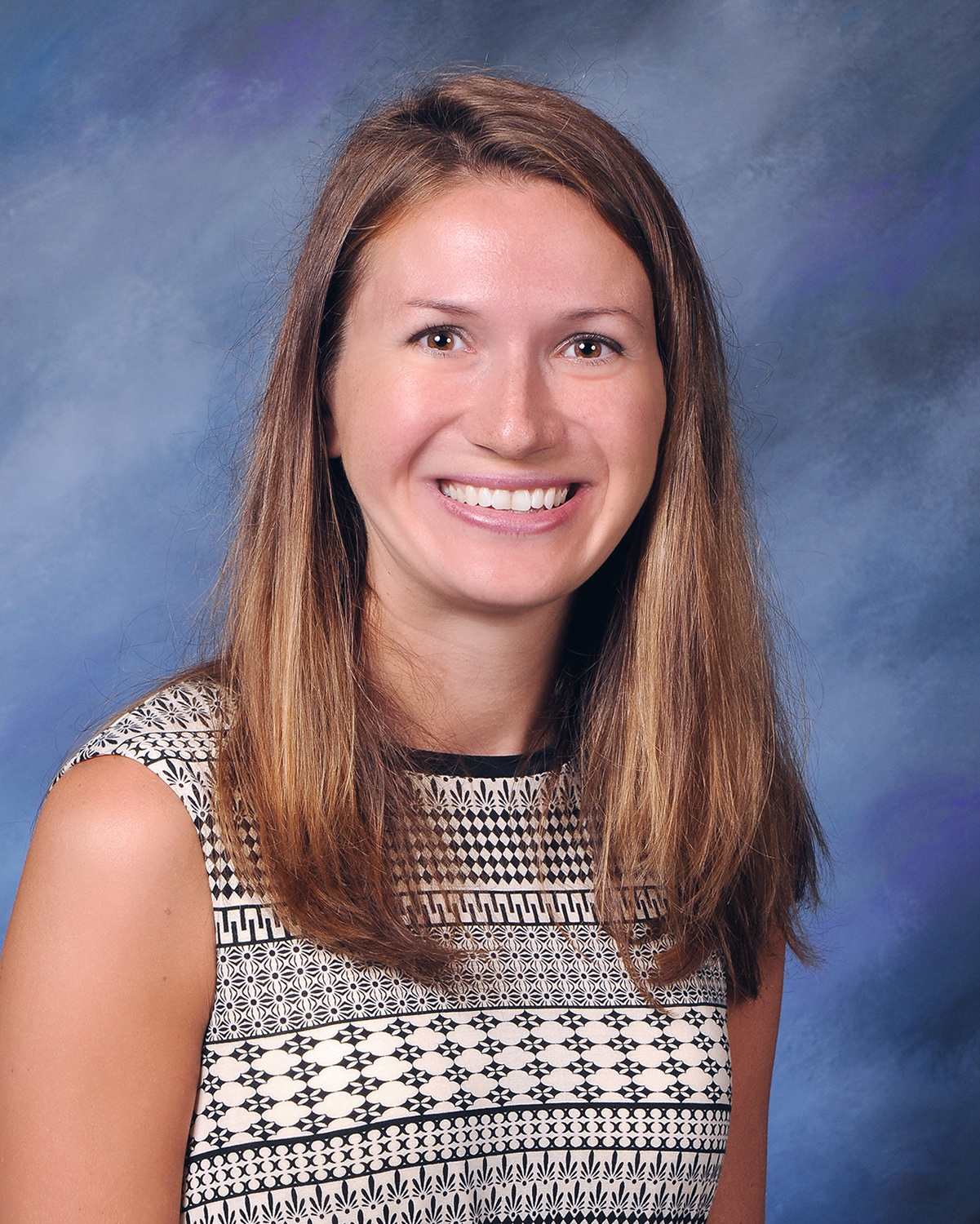 Kristin DeCapite epitomizes hard work, determination, and detail. As a full time real estate agent and a native of Harford County, Kristin knows the market and the local area. Combine this with an extensive background in real estate, marketing, and management Kristin brings a wealth of knowledge and experience to the table. She believes that communication is key and understands that unfortunately communication can often be a "lost art" in the business world.
Kristin is very well respected within the real estate industry as a result of her sales track record, negotiation skills, high level of professionalism, and cheerful and positive energy. She understands that during a real estate transaction it is important to represent her clients indefinitely and will do what it takes to ensure their success. Kristin services Harford County, Cecil County, Baltimore County, and Baltimore City. And if your real estate need is outside her actual sales territory then Kristin can match you with an equally as driven and experienced agent via the Team's referral partner program.
Kristin is a wife to her husband, Pete, a mother to their three children, A.J, Seth, and Lily, and a fur mom to their goldendoodle, Manny. She currently resides in Bel Air and in her spare time you can find her cheering her children on at sporting games, volunteering her time at her children's school, or nestled up reading a good book. Kristin also serves as Treasurer for the board for The Ma & Pa Heritage Trail and is a graduate from Loyola University with a Bachelor's Degree in Communications and a Minor in Sociology.